The Flight
Jennifer Martinez
Release June 2013 TBD
Synopsis:
Riley Masters has been dancing her entire life. She attends a new, cutting edge dance academy that can help make her dreams a reality. In one whirlwind semester, she goes from star-eyed student to a principle dancer for Cirque du la Vie. The spotlight isn't all its cracked up to be and soon her dreams become nightmares. Will she give up or let her dreams take flight and soar over everything standing between her and her center stage?
Meet Jennifer
One day while slaving away at her monotonous day job, Jennifer Martinez found her true
calling. Like a firefly in the night, the pages called to her. Once she caught the bug there was
no stopping it. Her fingers flew furiously across the keyboard winding tales of love, mystery and
anger. She snapped out of her reverie to find herself still behind the desk but at least she knew
who she was… Author Jennifer Martinez.
"I like to think of myself as a beautiful conundrum. When I am not writing, I can be found
surrounded by my amazing family and 4 dogs or volunteering at a local animal rescue. I love who
I am and don't mind at all when I get strange looks from people. I am a tattoo covered, child and
animal lover who looks forward to destroying peoples preconceived notions of what "someone
like me" would be interested in. You only live life once… you may as well make it interesting.
I love to get lost in a good book and hope that everyone will get lost in mine."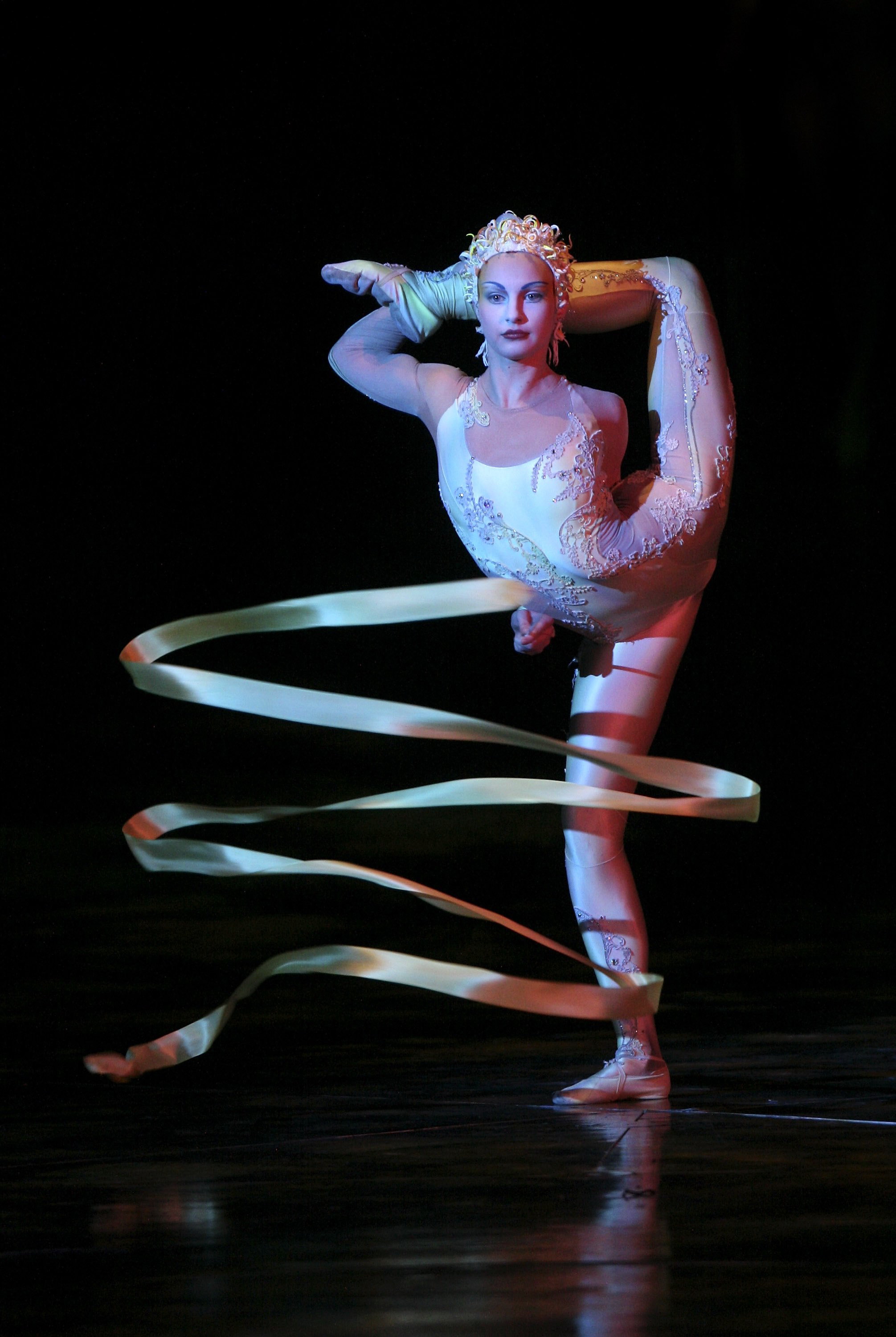 Teaser:
Time for the pas de deaux. Chellie is all about the emotion of the piece. You are not just dancers but actors with grace. I am so glad Erik is my partner. His dirty blonde hair is all messed up from his solo and the sweat on his bare chest glistens just enough to be attractive. Luckily for us, Erik and I truly are in love. It has been hard to keep our relationship a secret, but we have been able to and I couldn't be happier. The music starts and I instantly forget the world around me. His hand slides down my arm and our dance begins. There is no acting between us, just our bodies telling each other what our hearts already know. I can see in his dance that he feels the same. Always reaching, always moving toward me. He grabs me around the waist and lifts me into the air, my mind forgets about my limbs and my dance and focuses on the man holding me up, teaching me to fly. I owe him the world and I will never be able to repay him for helping me realize the person I could be. My feet touch the floor and I roll to the ground, he slides over me and our lips finally touch. The perfect finale to the truest dance I have ever performed. We stand up and bow, Chellie is in tears. I think we aced that exam.
See other titles by Jennifer